It's Not a Bachelor Party without a Party Bus!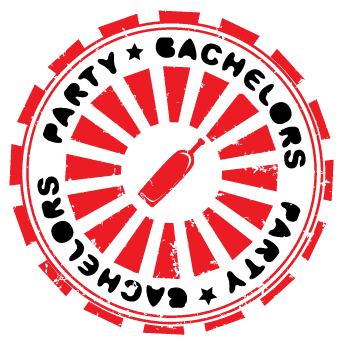 A bachelor party is a rite of passage for any single guy about to get married. It's the last time before the wedding to really let loose and hang out with the guys you've known for years! While there are tons of ways to spend a bachelor party, what really matters is who you spend it with. You probably won't remember the places you went or the random things that happened (and you may want it that way!), but you'll remember the crew you were out with that night just before your wedding.
If your bachelor party is about the people you spend it with, then it's probably best to keep in mind when making your plans for the evening! To make the most out of your night on the town, a metro Detroit party bus is at the top of the necessities list! Allowing you to roam the city as you please, a party bus will make sure your night is as epic as possible! Having your own party bus for the night will allow you to experience the following.
See the City Like Never Before
Even if you have spent your whole life in Metro Detroit and even been downtown a fair amount, you haven't experienced it like you will in a party bus. Having VIP access to certain bars and clubs and having a red carpet rolled out in front of you will have you feeling like you're the king of Detroit! For your last single night out on the town, why not do it right in the city you call home?
Ride Around in Style … Safely
Being able to roam around the city as you please for the night certainly has its benefits but can potentially have its drawbacks. The biggest hurdle is getting around from place to place, safely. With your own Detroit party bus, that worry will be a thing of the past as you will have a dedicated chauffeur to take you around the city. With the driving taken care of for the night, you'll be able to focus on enjoying the evening with your carefully selected group, and enjoy a few beers in the back seat!
Room for More than a Few
Having your own party bus means you'll have the whole party with you the whole night. No more will you have to split up when you go from place to place. With party buses in various sizes, you'll be able to pick the one that's just right for you and your group. With the limited time you have to enjoy the night, make the most of it by all being together as you travel from place to place!
For More Information on Renting a Detroit Party Bus for Your Bachelor Party
To learn more and to rent your own Detroit party bus for an upcoming bachelor party, contact Rochester Limousine today for a FREE Party Bus Rental Quote.  We are Detroit's Choice for a Detroit Party Bus!